80% of homeowners have pets and with pets come the little mistakes our 4 legged loved ones  make on our carpet. Fresh Start Carpet Cleaning specializes in the removal of pet odors and stains such as cat urine, dog urine and feces.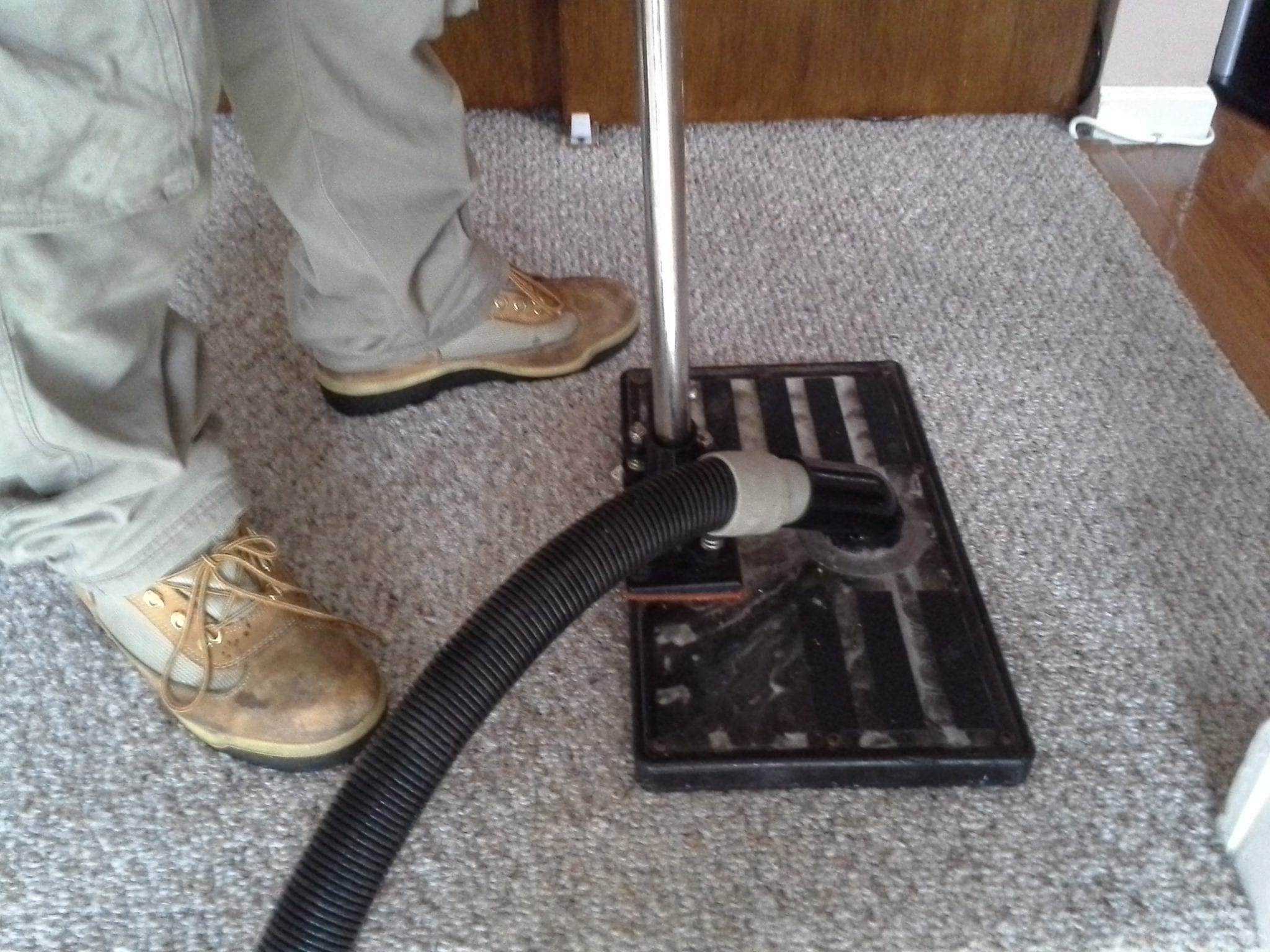 We use special neutralizers and methods to remove the odor and stains from your carpet and we try our best to do this without removing your carpet and padding.
Fresh Start Carpet Cleaning is your best source for carpet cleaning in Burlington, NJ.
To learn more about our process or to schedule an appoint click: free estimate or call: