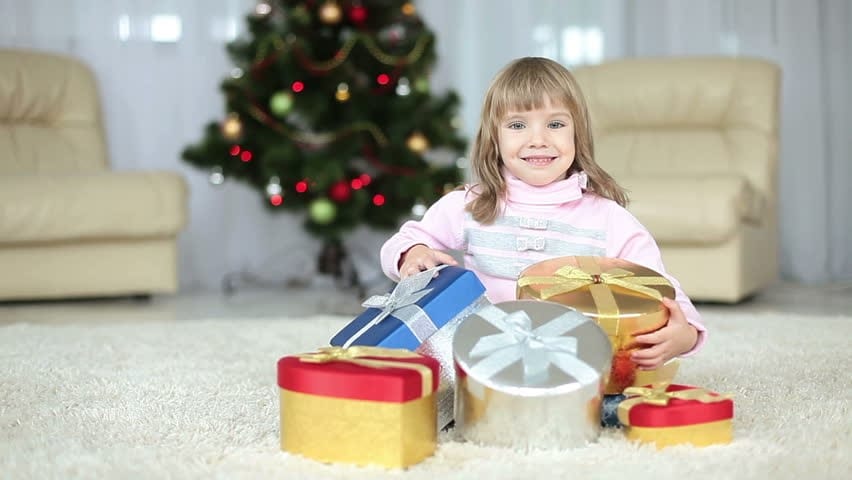 The holiday season is a time of family, friends, and festivities; which also means a lot of traffic on your carpets. Taking a proactive approach now will make your holiday carpet cleaning easier. Always vacuum once a week with a good vacuum cleaner to prevent dirt and crumbs from building up, and to spot stains faster. The most essential and basic rule for keeping your carpets clean is cleaning spills as soon as they happen.
From ground-in candy canes to melted fudge, most stains can be cleaned with the following technique. Before you begin, remember not to oversaturate stains, as this just makes a small spot bigger; and never rub stains, as this can damage your carpet's texture. To get started, remove as much stain material as possible. If it's dry, vacuum it first. If it's semi-solid, scrape or scoop it up with a spoon or dull knife. If it's liquid, blot it up. Next, blot the stain with cool water, and blot dry. Then make a foam using 1/4 teaspoon liquid dishwashing soap in a cup of warm water and apply it to the stain with a sponge or soft brush in a wiping motion toward the center of the spot; starting in the center will spread the stain. When the stain clears, blot the area with cool water, and blot dry. For cranberry sauce, gravy, or eggnog stains – mix vinegar, water, and detergent, and blot until gone.
Pet stain removal and pet odor removal from carpets can be a challenging task, but here's a simple process. Start by saturating the pet stain with white vinegar without leaving it soggy. Next, generously sprinkle baking soda over the soaked stain. Wait for 1 to 2 days for the vinegar to completely dry. Then scoop up the remaining baking soda, and vacuum. This will leave your carpet fresh and clean, without scrubbing.
Remember: having your carpets professionally cleaned twice a year helps them last longer. Professional cleaning with the application of a protective carpet guard ensures that spilled wine at your New Year's Eve party will come up easily, and water tracked in from snow won't be absorbed. If you're looking for professional carpet cleaners in New Jersey, Contact Us at (609) 479-4622. Fresh Start Carpet Cleaning provides a variety of Cleaning Services for carpet cleaning, upholstery, tile, grout, hardwood floor, and fine rug cleaning! Serving Cherry Hill, Burlington, Willingboro, Blackwood, and Buck's County – give us a call for a Free Estimate, and read our Reviews at FreshStartCarpet.com to get to know us better. We look forward to working with you!