Fresh Start Carpet Cleaning has an expert pet odor removal service. Sometimes pet odors aren't simple to remove, we get to the crux of the problem. We have the equipment to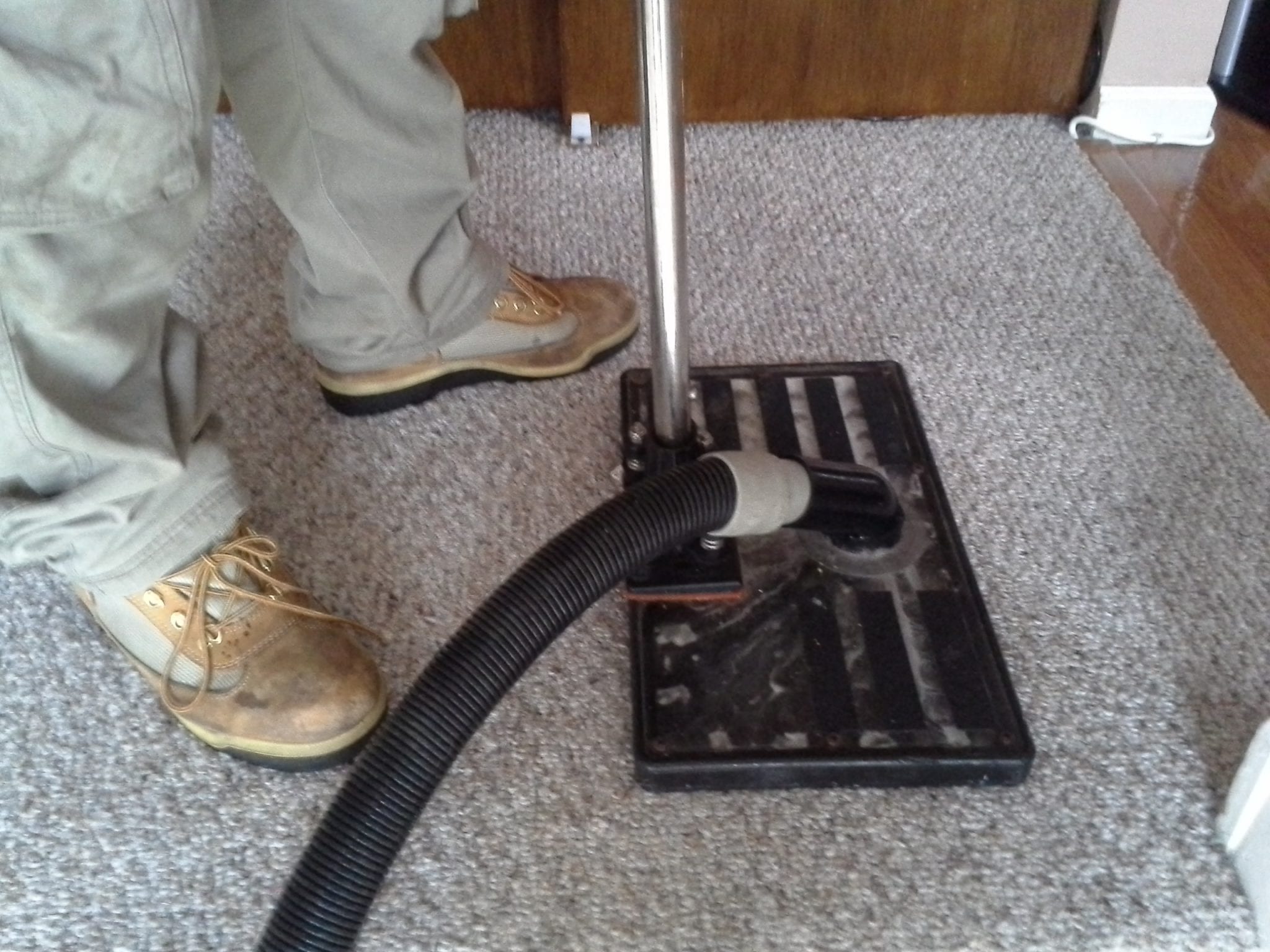 remove some of the most stubborn pet odors from your carpets and wood floors. We've been in business since 1999 and we have a proven track record of customer reviews that sets us apart from our competitors.
Fresh Start Carpet Cleaning is your best source for carpet cleaning in Cherry Hill, NJ.
To schedule an appointment click: free estimate or call us at: