Professional carpet cleaning by Fresh Start Carpet Cleaning will make your home the talk of the neighborhood during the holidays. Clean carpet & upholstery makes a home look beautiful. Most home owners don't think about the health benefits that carpet cleaning has to offer. Cleaner carpet and upholstery means a healthier family.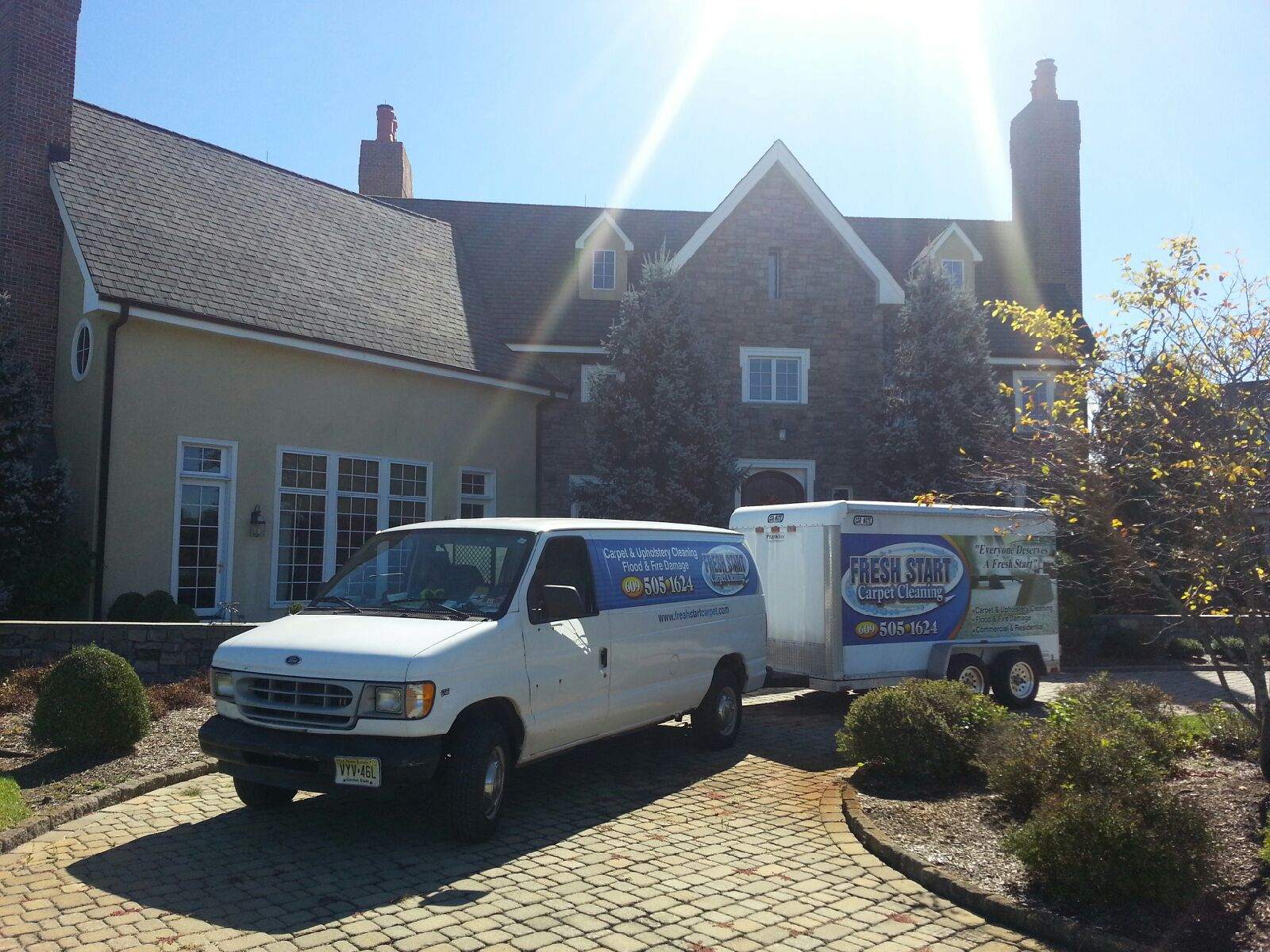 About 70% of US families have pets that live in the home. Pets, although we love them can trigger health problems for humans in their homes. Cats produce dander that can trigger allergies and other health problems. Dogs also can trigger allergies in adults and children not to mention pet urine stains and fecal mistakes that they often make on your carpet. We specialize in pet stain and pet odor removal.
Fresh Start Carpet Cleaning has the technology and experience to deal with pet problems that may arise with your carpet & upholstery. Our truck-mounted steam cleaning process is fast drying, usually within 3-5 hours. We also offer carpet protector that will place a barrier between your carpet and upholstery so that whats spilled on your furniture or rugs will not penetrate to the carpet fibers.
We've been in the business of carpet & upholstery cleaning over 15 years. We're  a family owned company and  we give each of our customers the individual attention they deserve because each situation is unique.
To get your FREE estimate click or call: