Most homes today have today have pets. As much as we love our 4 legged friends they do tend to leave a distinct odor on our furniture and carpets. Fresh Start Carpet & Upholstery Cleaning specializes in the removal of pet odors from carpet & upholstery.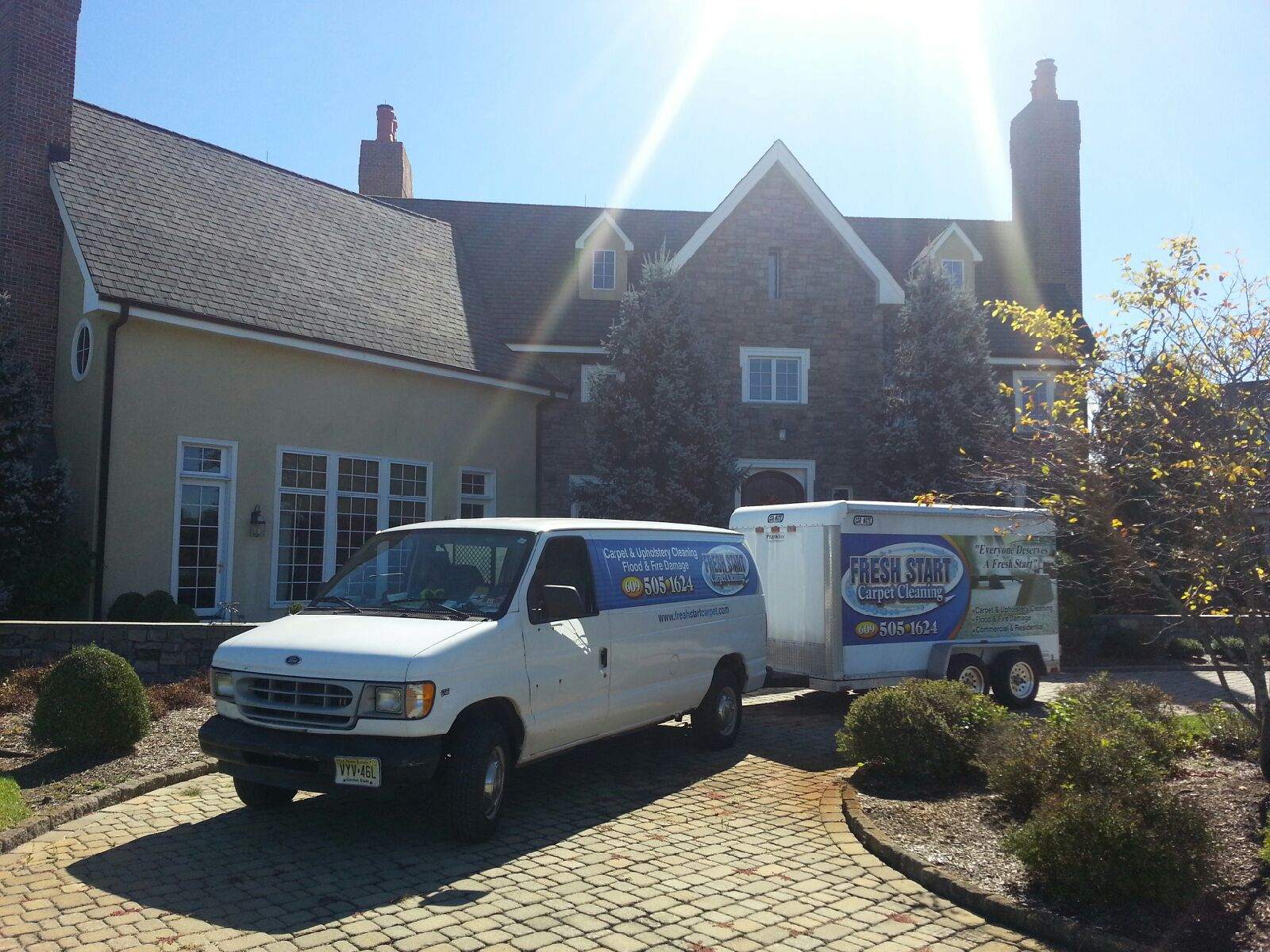 Our professional carpet cleaning service uses truck mounted carpet cleaning machines that deep clean carpet & upholstery. Fresh Start's process removes pet odor, pet stains, pet dander, body oils and urine.
Reasonably priced full service carpet cleaning can be difficult to find in today's market. We can offer discounted pricing for large jobs, we want your repeat business!
Drying time is very important in the cleaning process to ensure that odors are eliminated. Our carpet cleaning process is guaranteed to be fast drying usually within 3-4 hours.
To get your FREE online estimate click or call: