Fresh Start Carpet Cleaning has been in the business of providing professional truck mounted carpet steam cleaning to NJ and PA residents since 1999.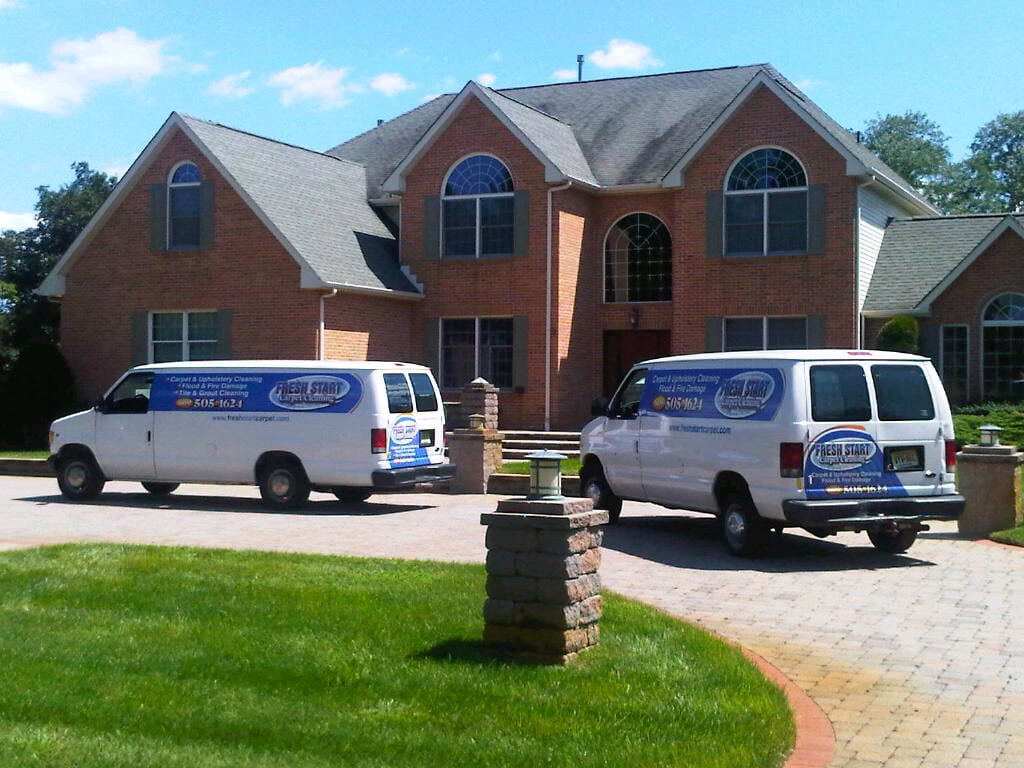 Our customer testimonials stand for themselves. We have the most 5 star reviews of any carpet cleaning company on the internet. We are a family owned business that takes pride in our work and intends to make all of our customers, customers for life.
Fresh Start Carpet & Upholstery Cleaning is your best source for carpet & upholstery cleaning in: Philadelphia Pa, Princeton NJ, Yardley Pa, Burlington NJ, Cherry Hill NJ and Lawrenceville NJ.
For a free estimate click or call: